European B Standard 1500VA Autoclave Industrial Price
stars, based on
( 0 )
reviews
European B Standard 1500VA Autoclave Industrial Price
Specifications
1. European B standard
2. Opening water tank
3. LCD display
4. Three Pulsation Vacuum
Technical data
1. Rated Voltage: 110V/220V
2. Rated power: 1500VA
3. Fuse: T10A
4. Operation temperature: 5--40ºC
5. The board affording weight: 4000 N/m2
6. Noise :< 50db
7. The maximum capacity of a plate:1000g
8. The maximum duration of using loading test: 90min.
9. The maximum thermal radiation energy under the condition of 20 ~26 degree:<2000J.
Sterilizer chamber
1. Material: stainless steel (for medical)
2. Max. Work Pressure: 2.5 bar
3. Max. Temperature: 145 ºC
4. Loading size: Φ79×151mm
5. Max. Loading weight: 2.1kg/cm2
6. Working Pressure/Temperature: 1.10--1.30bar/121 ~122 ºC; 2.10--2.30bar/134 ~135 ºC
Sterilizer steam safety valve
1. Safety release pressure: 2.45 bar
2. Max. Working temperature: 160 degree
3. Water volume for one cycle: 0.12L(min) 0.16L(max)
Packing list
Small Mesh Basket: 1 pc
Mesh Basket: 1 pc
Basket removal tong: 1 pc
Draining tube: 1 pc
Power supply cable: 1 pc
Door gasket: 1 pc
Operation manual: 1 pc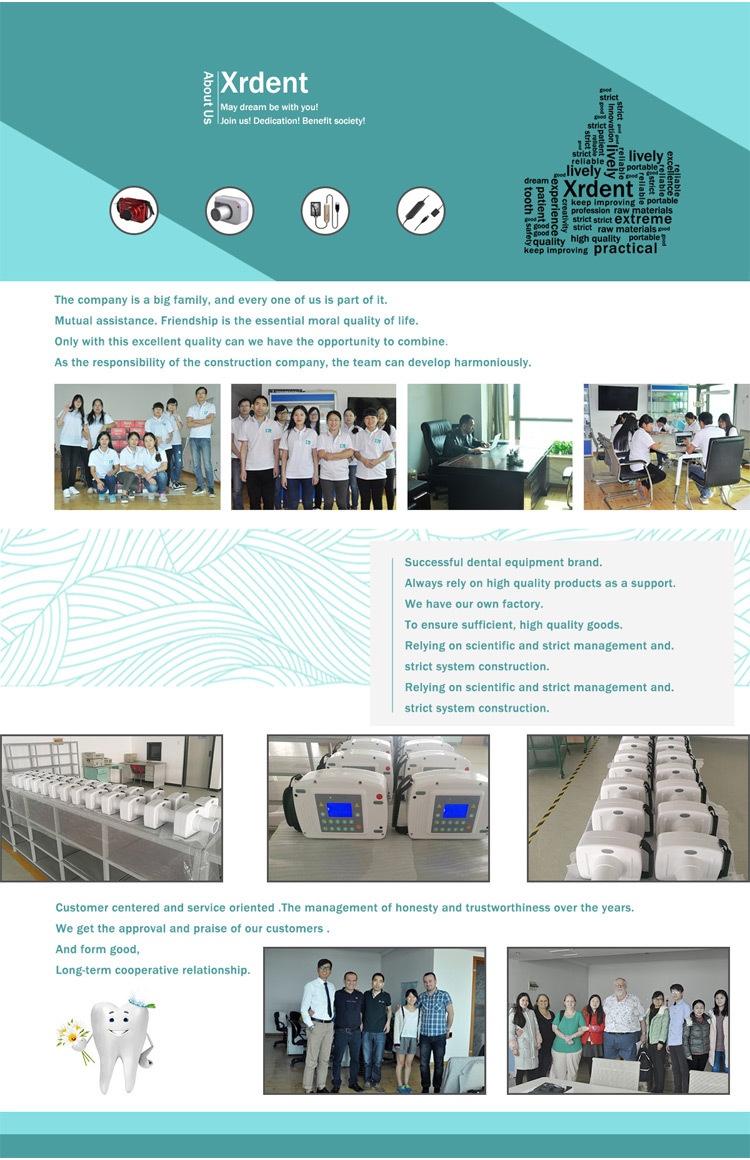 Type:

Gas Sterilization Equipments
Brand Name:

XrDent
Model Number:

XAU-COD
Place of Origin:

China
Instrument classification:

Class I
Input Voltage:

110V/220V(110V+35USD)
Chamber Material:

Stainless steel
Operation Temperature:

5~40℃
Capacity:

2L
Sterilization Class:

European Class B
Noise:

< 50dB
Package:

Wooden case
Warranty:

12 months
Certificates:

CE ISO
Application:

Autoclave industrial for Dental

Your cart is currently empty.