Sterilization Equipment Best Dental Autoclave for Sale
stars, based on
( 0 )
reviews
Sterilization Equipment Best Dental Autoclave for Sale
Specification
Rated voltage: a.c.220V-230V,50Hz
Rated power: 18L 1500VA, 23L 1700VA
Fuse: T10A
Operation temperature: 5~40℃
The board affording weight: 4000 N/m2
Noise: <50db
The maximum capacity of a plate: 1000g
The frequency of water draining: once a day, drain the water once you find "waster water over" during operation.
The maximum duration of using loading test: 90mins.
The maximum thermal radiation energy under the condition of 20℃~26℃: <2000J.
Sterilizer Chamber
Material: stainless steel (for medical)
Max. work pressure: 2.5 bar
Min. work pressure: -0.9 bar
Max. temperature: 145 ℃
Chamber volume: 18L(Φ245×360mm); 23L(Φ245×470mm)
Loading size: 18L (198×204×285mm); 23L(198×204×385mm)
Max. loading weight: 18L (3.07kg/cm2); 23L (3.21kg/cm2)
Working pressure/temperature: 1.10~1.30bar/121℃~122℃; 2.10~2.30bar/134℃~135℃
Water volume for one cycle: 0.16L(min) 0.18L(max)
Sterilizer Steam Safety Valve
Safety release pressure: 2.45 bar
Max. Working temperature: 160 ℃
Water Tank
Main water tank volume: 18L (3.5L); 23L (4L)
CAUTION WATER ADDED INTO MAIN WATER TANK MUST USE DISTILLED WATER! AND WATER TEMPERATURE MUST UNDER 40℃.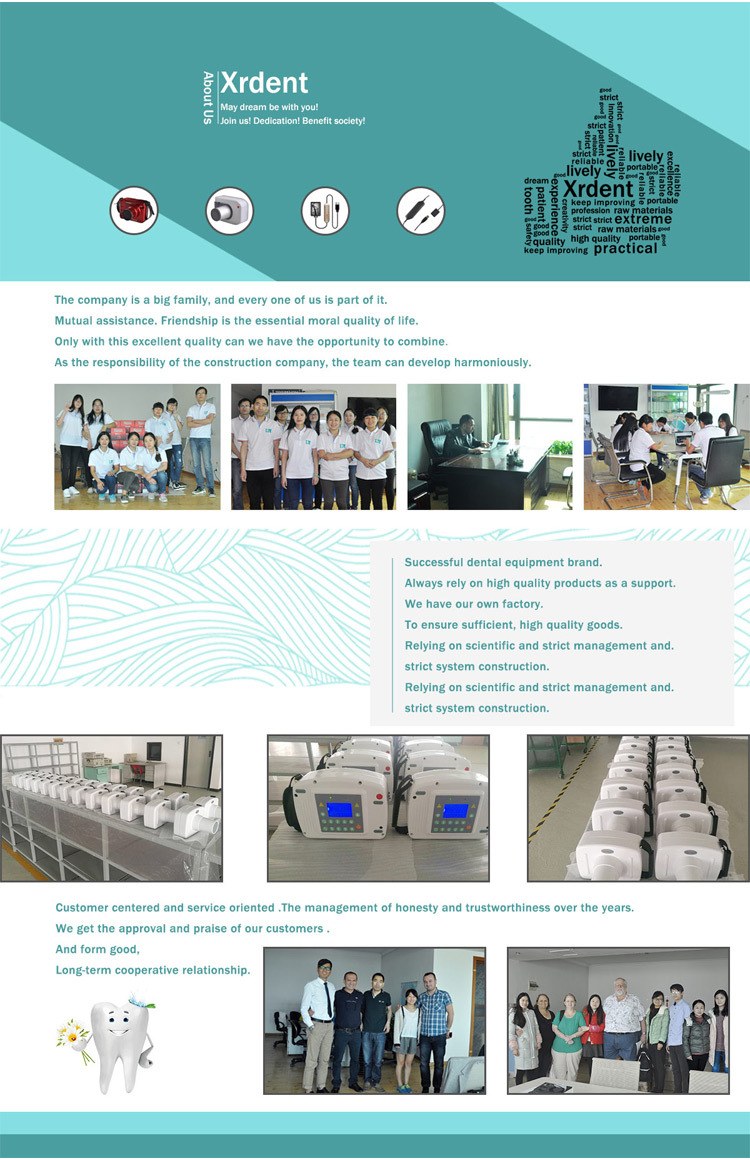 Type:

Gas Sterilization Equipments
Brand Name:

XrDent
Model Number:

XAU-ZOE
Place of Origin:

China
Instrument classification:

Class I
Input Voltage:

110V/220V(110V+35USD)
Rated power:

18L 1500VA, 23L 1700VA
Fuse:

T10A
Operation temperature:

5~40℃
The board affording weight:

4000 N/m2
Noise:

<50db
The maximum capacity of a plate:

1000g
Warranty:

12 months
Certificates:

CE ISO
Application:

Autoclave steam sterilization for Dental

Your cart is currently empty.