2mA High Power PORX Digital Portable Dental X Ray Equipment
2mA High Power PORX Digital Portable Dental X Ray Equipment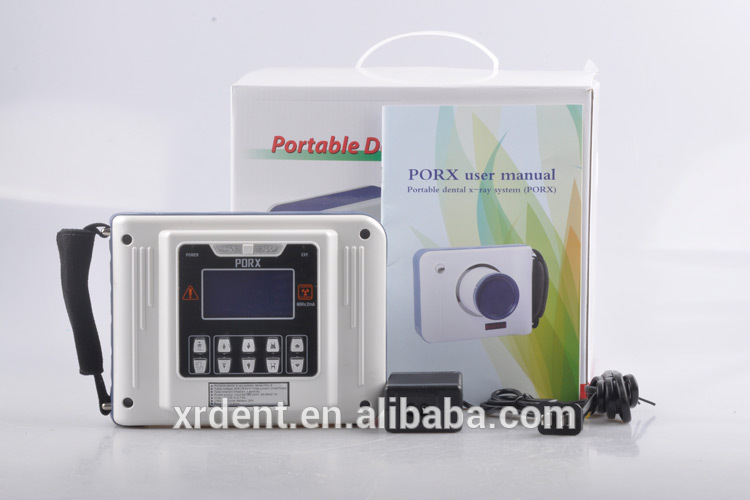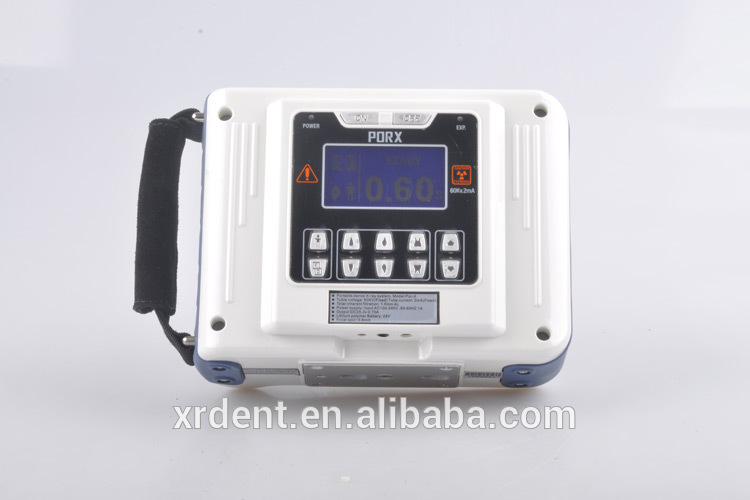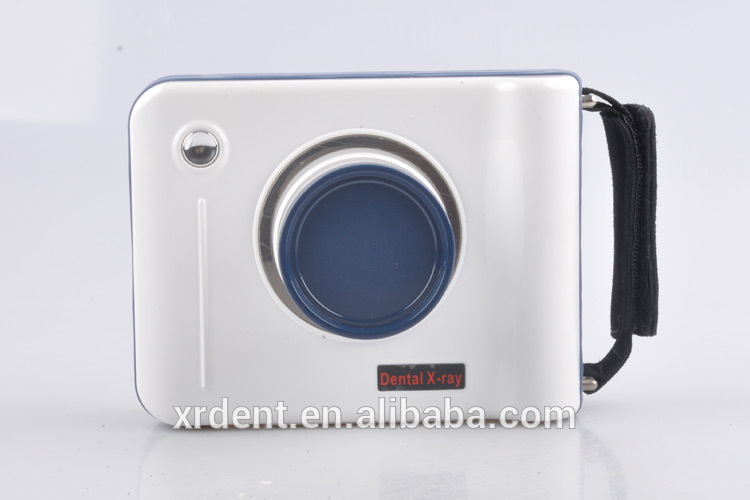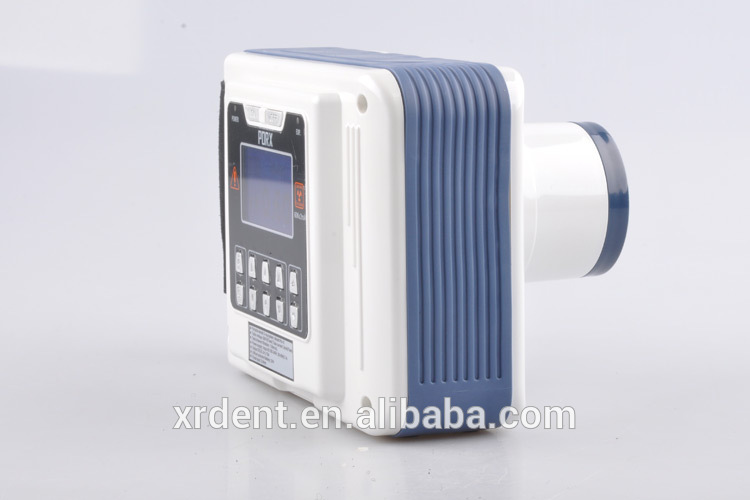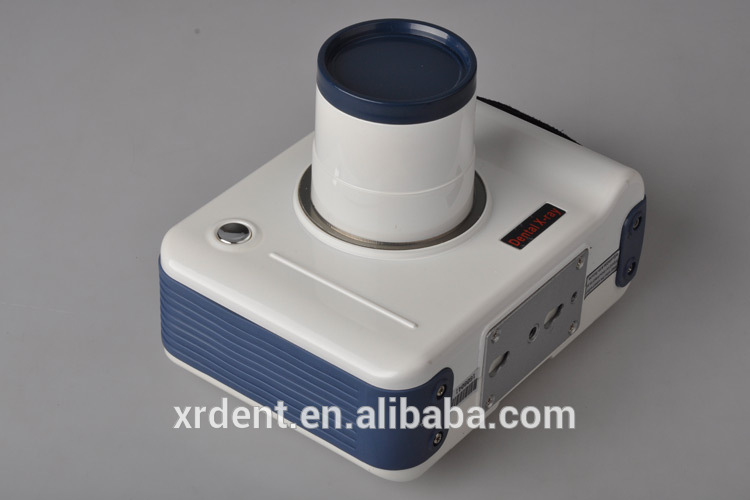 Technical Data
Rechargeable Lithium Polymer battery: 24V
Maximum battery charge: 25.2V
Battery current: 2mA, 60KV
Battery Output: 10A
Power supply: JBL7451250750100FJ, Bridge Power Corp.
Input: AC100-240V, 50-60HZ 1.0A
Output: DC25.2V, 0.75A
Cable length of DC output: 1550mm
Cable length of AC input: 1550mm
Cable length of remote controller: 3000mm
X-Ray control and Generator
Exposure time range: 0.01-1.6sec
Maximum duty cycle: 1:60
Maximum inherent filtration: 1.6mm Al
Maximum output power: 120W nominal at 60KV, 2mA
Generator rating: 2mA at 60KV±5%
Leakage technique factors: 60KV, 2mA, 1.6sec
Collimator cone
Minimum source to skin distance: 10cm, 20cm (long cone)
X-ray field size and configuration: 6cm diameter circle
Shielding: led-line
Main use
The unit is particularly provided for synthesis hospitals,cavity specialty hospital and dental clinic to take photo.
Environmental and working conditions

a. Condition of transportation and store
Environmental temperature: 10~40°C
Relative humidity: 5%-90% RH
b. Conditions of operation
Environmental temperature: 10~30°C
Relative humidity: 10%-85% RH
Classification/Specification Compliance
MDD(93/42/EEC): AnnexIX [Class II b]
IPX specification [IPO: do not operate under wet conditions]
Type of protection against electric shock [Internal powered device]
Degree of protection against electric shock [Type B applied part]
For use in environments where no flammable anesthetics and/or flammable.
Cleaning agents are present;non-alcohol based disinfectant only-wipes or cloth.
Dampened with liquid/spray.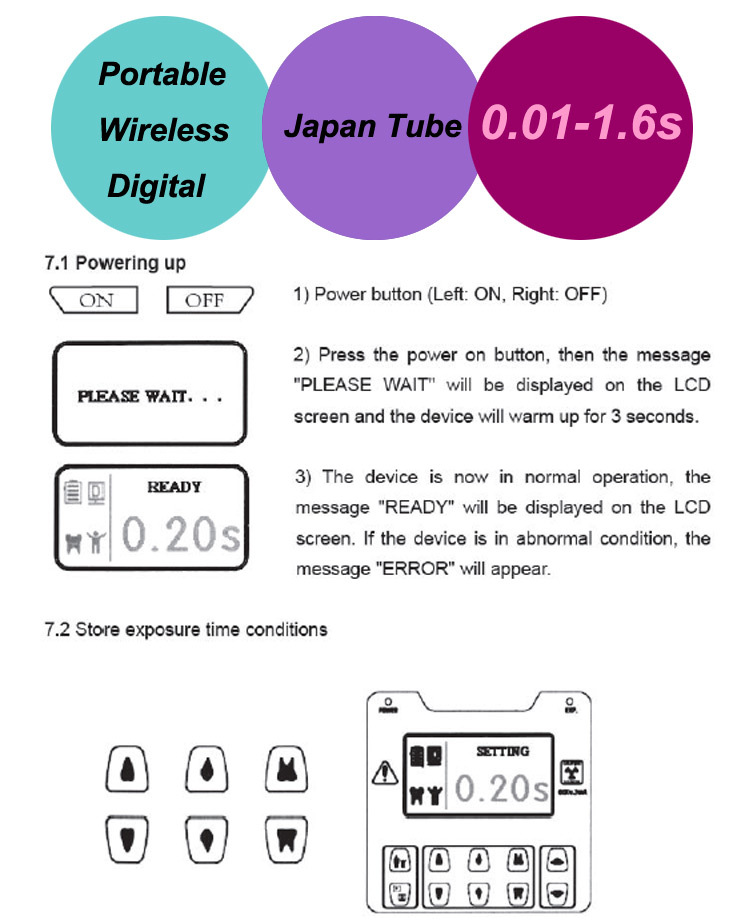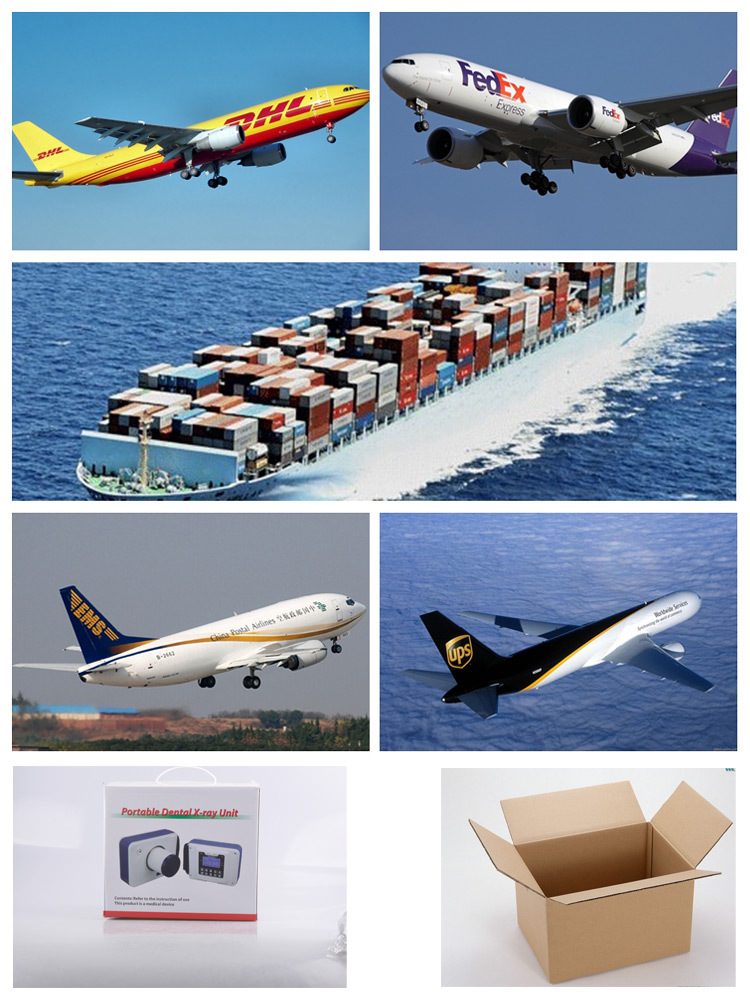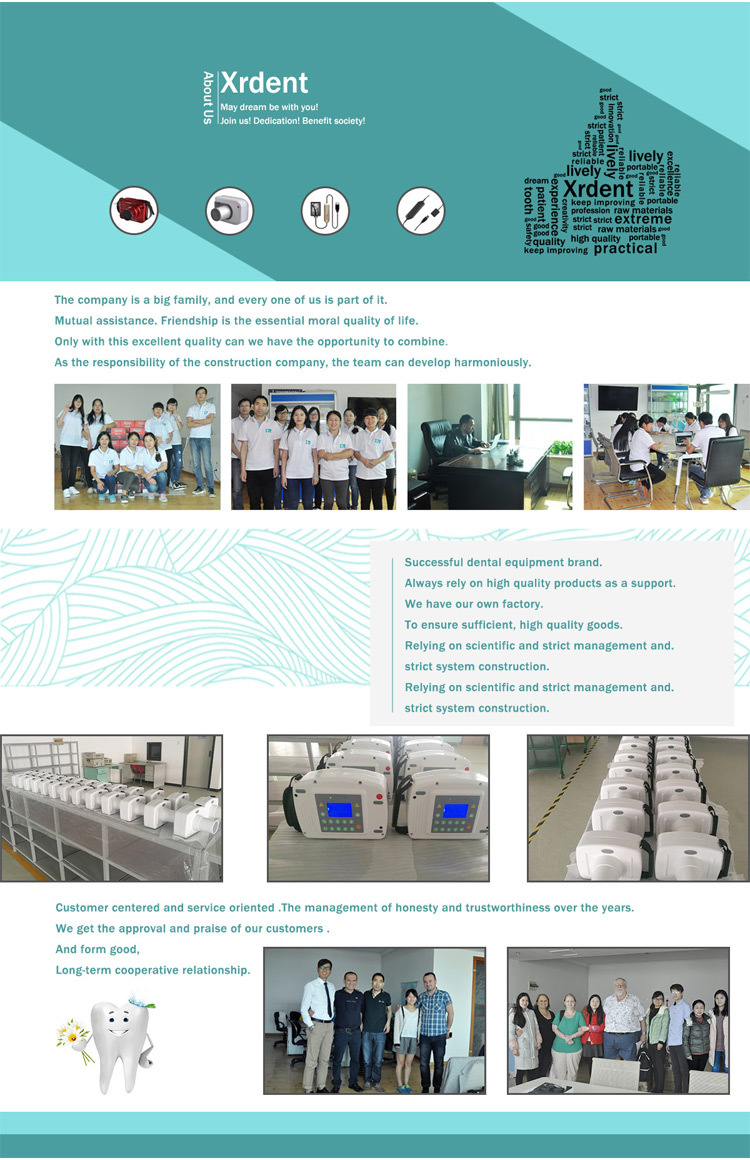 Properties:

Medical X-ray Equipments & Accessories
Brand Name:

PORX
Model Number:

PORX
Instrument classification:

Class II
Tube Voltage:

60kV
Tube Current:

2mA
Input:

AC100-240V, 50-60HZ 1.0A
Output:

DC25.2V, 0.75A
Exposure time range:

0.01-1.6s
Battery Output:

10A
Maximum battery charge:

25.2V
Cable length of DC output:

1550mm
Cable length of AC input:

1550mm
Cable length of remote controller:

3000mm

Your cart is currently empty.