China Tianjie Gun Types Dental Intraoral X Ray Machine Portable Price
China Tianjie Gun Types Dental Intraoral X Ray Machine Portable Price
Technical Data
| | | | | | |
| --- | --- | --- | --- | --- | --- |
| Tube Voltage | Tube Current | Weight | Battery | Rated Power | Time Exposure |
| 60kV | 1mA | 2KG | 24V DC 8000MA | 60w | 1~~9s |
Focal Spot To Skin Distance: >20CM
Focus Spot Size: 0.3mm(TOSHIBA)
Charger Input Voltage: AC110V~220V
Supply Frequency: 50Hz±1%
Radiation Leakage: <20ugy/h
Dimensions: 25 cm×11..5 cm×17cm (L×W×H)
Introduction
This model combines the advantages of similar products found at home and abroad; it eliminates the shortcomings of the on-frequency X-ray machine (high current intensity and excess amounts of scrap x-rays). Using a Toshiba 0.3 micro-focus tube. The tube voltage frequency of this machine is 30 KHz, and the tube current is 1 MA. The radiation scope is at an angle of 24 degrees, located within a distance of 1.2 meters ahead. This is an innovative Chinese design named the "Green X-ray Machine."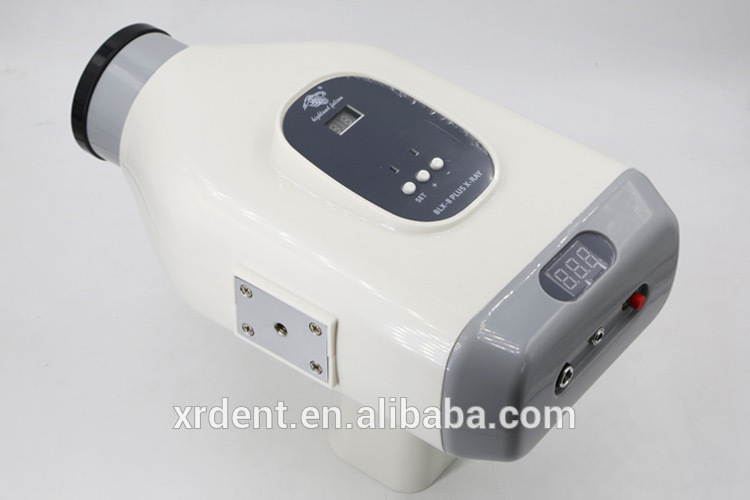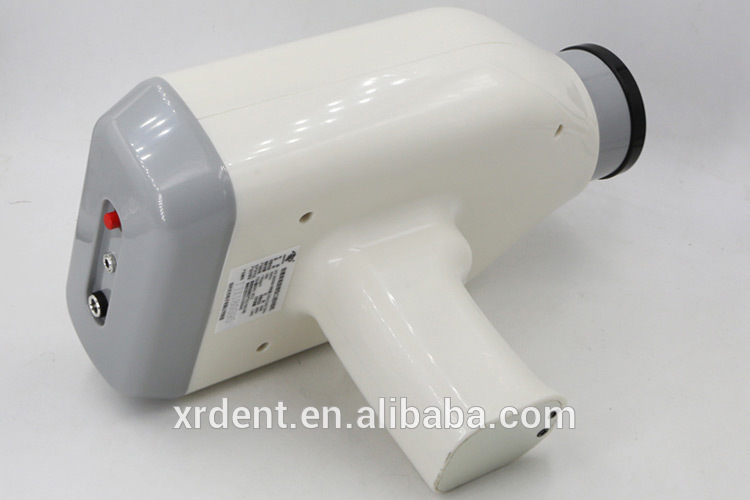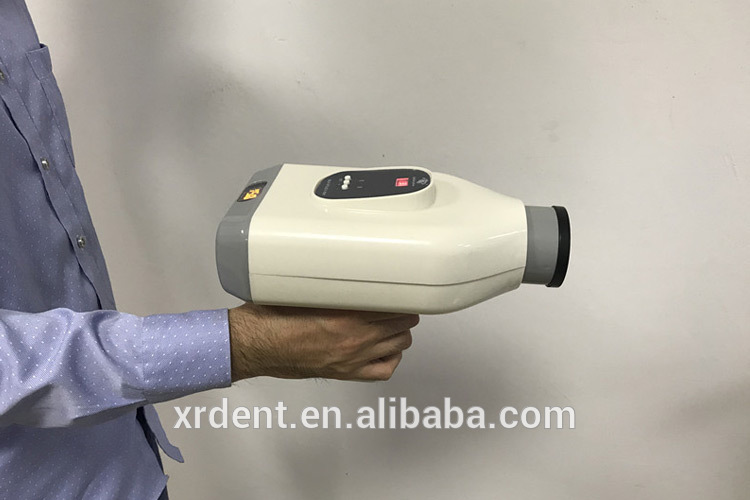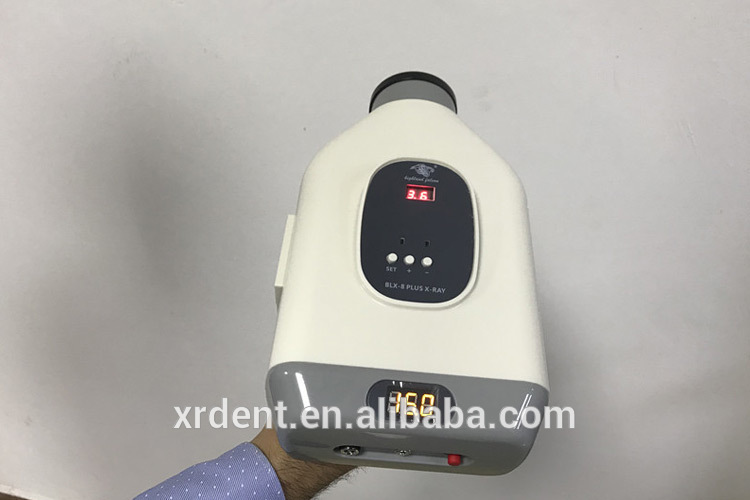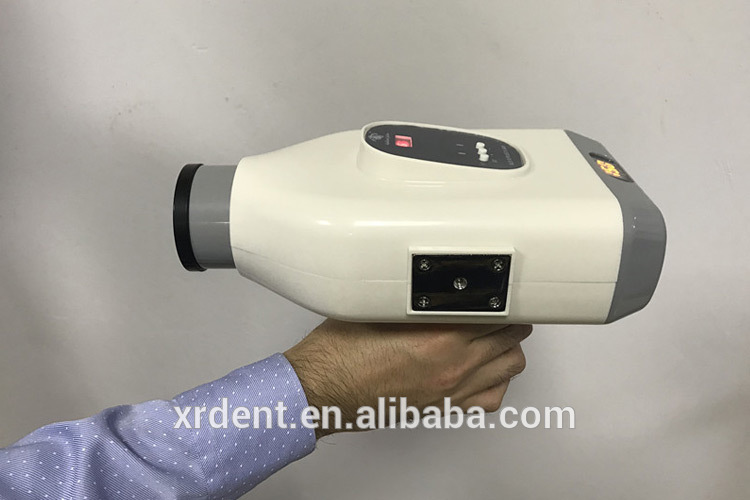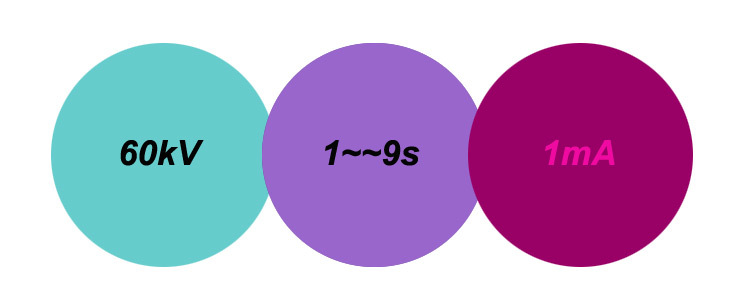 Hot Sale Products: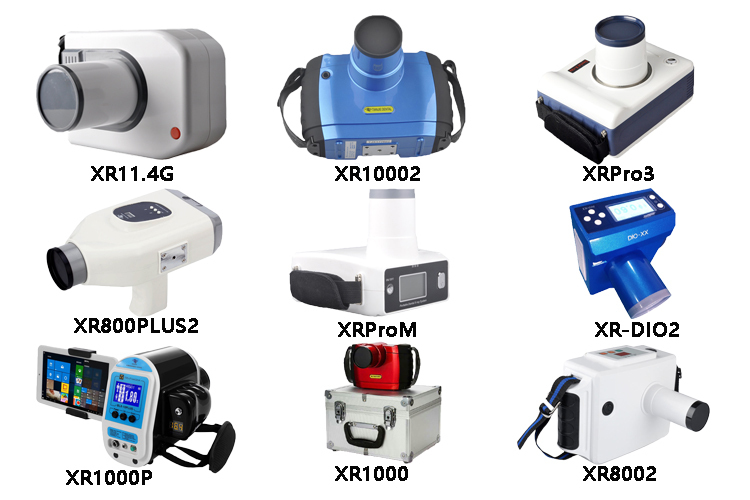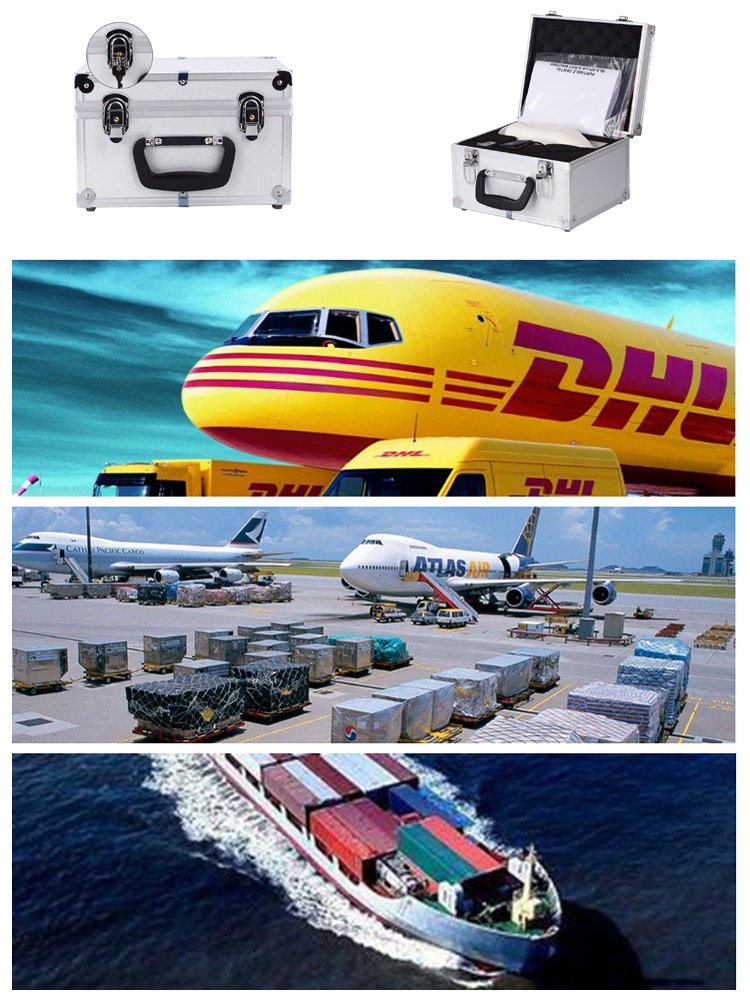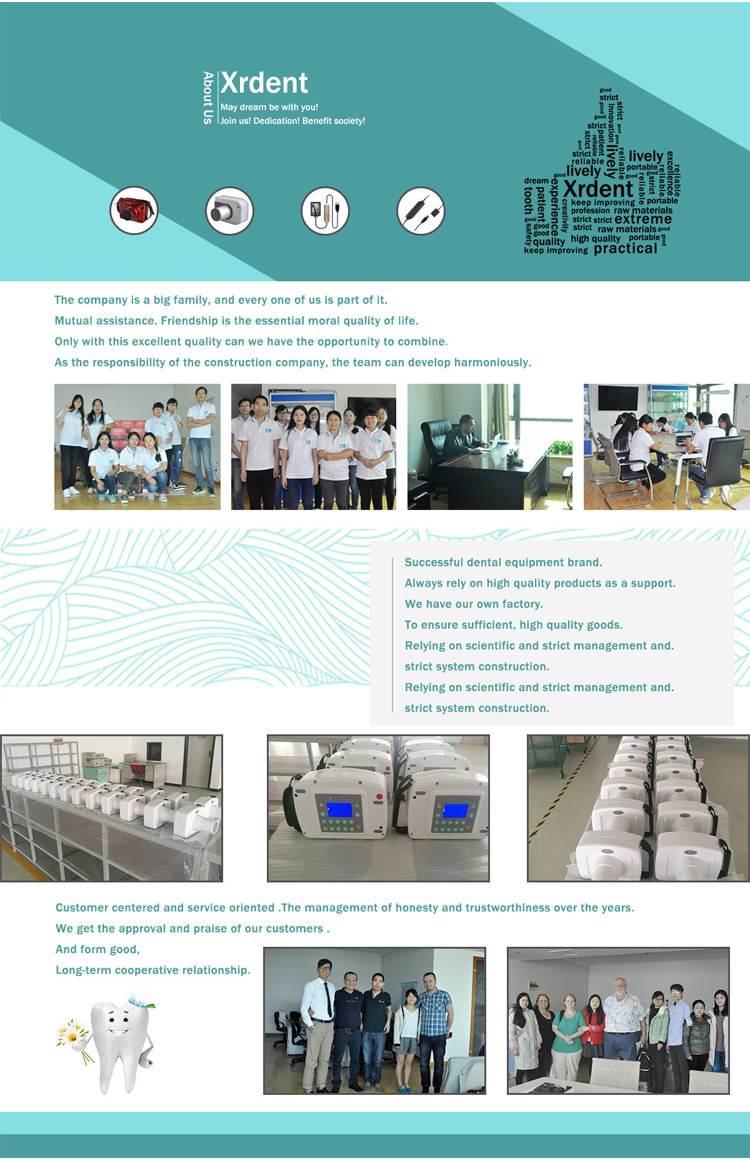 Type:

Oral Therapy Equipments & Accessories
Brand Name:

Tianjie
Model Number:

XR800PLUS
Place of Origin:

China
Instrument classification:

Class II
Voltage Level:

60kV
Tube Current:

1mAh
Time Exposure:

1~~9seconds
High voltage generator:

30kHz DC
rated power consumption:

60 Watt
Focal Spot To Skin Distance:

>20CM
Charger Input Voltage:

AC110Volt~220Volt
Supply Frequency:

50Hz±1%
Use:

Dental clinic or Hospital
App:

Dental x ray

Your cart is currently empty.