Wired Classic Digital Dental Portable X Ray Machine Price
stars, based on
( 0 )
reviews
Wired Classic Digital Dental Portable X Ray Machine Price
Specifications
Table type

Develop dental film in daylight
Technical Data
| | |
| --- | --- |
| Power | AC220V 50Hz |
| Tube Voltage | 60KV |
| Tube Current | 0.1MA |
| Frequency | 30KHz |
| Time of Exposure | 1-9S |
| Radiation Leakage | <20ugy/h |
| Rated Power | 60W |

Features
No protective operation roommis needed when installing the complete machine.

Flexible adjustment the position and angle of hand piece, simple and easy to handle.

Develop dental film in daylight, no darkroom needed.

Compact in volume, light in weight, convenient for carrying.

Time is adjustable, high contrast of picture, imaging in focus.

Radiation leakage is in accordance with international standard (IEC601-1-3.1993).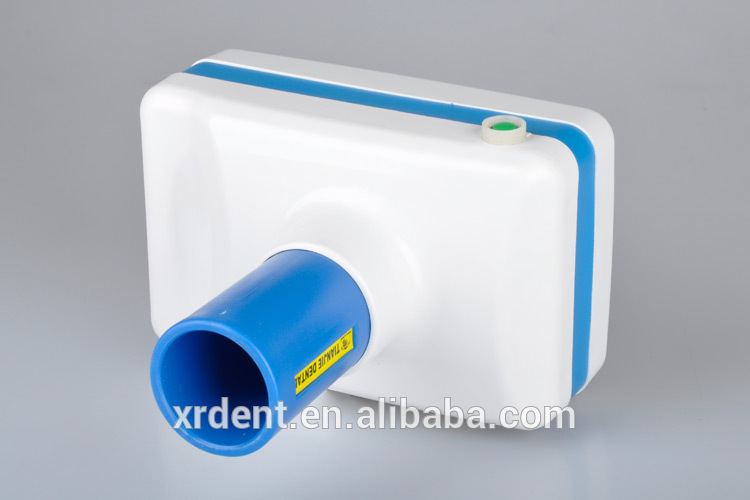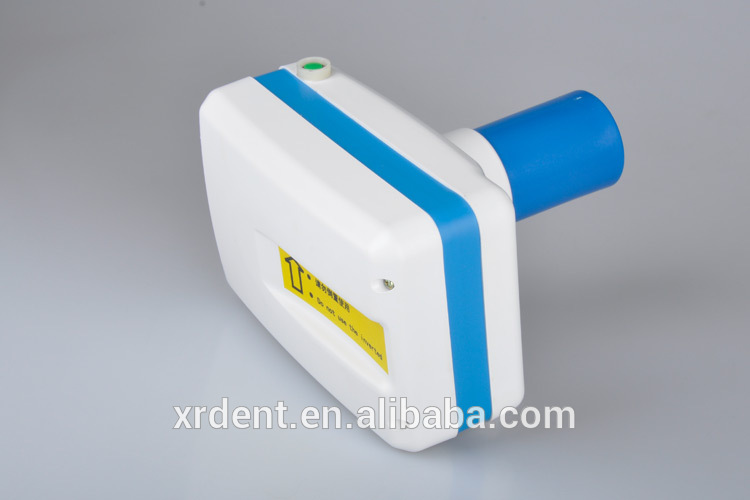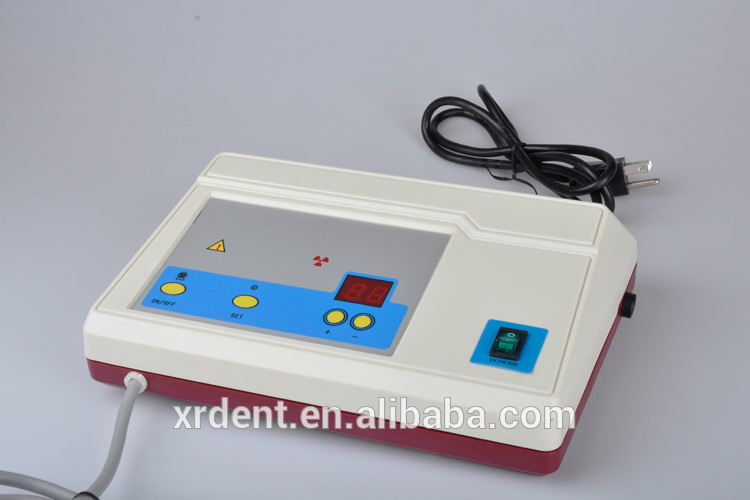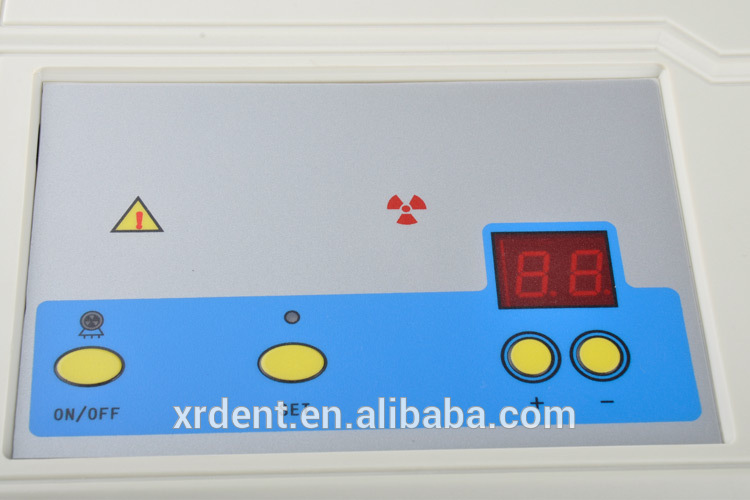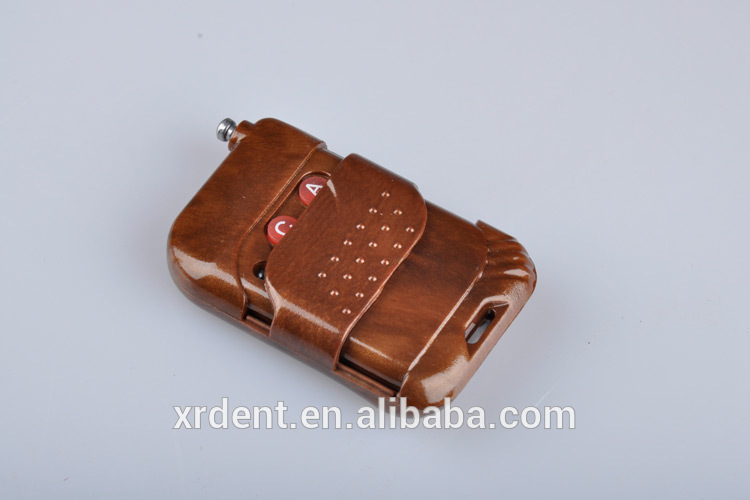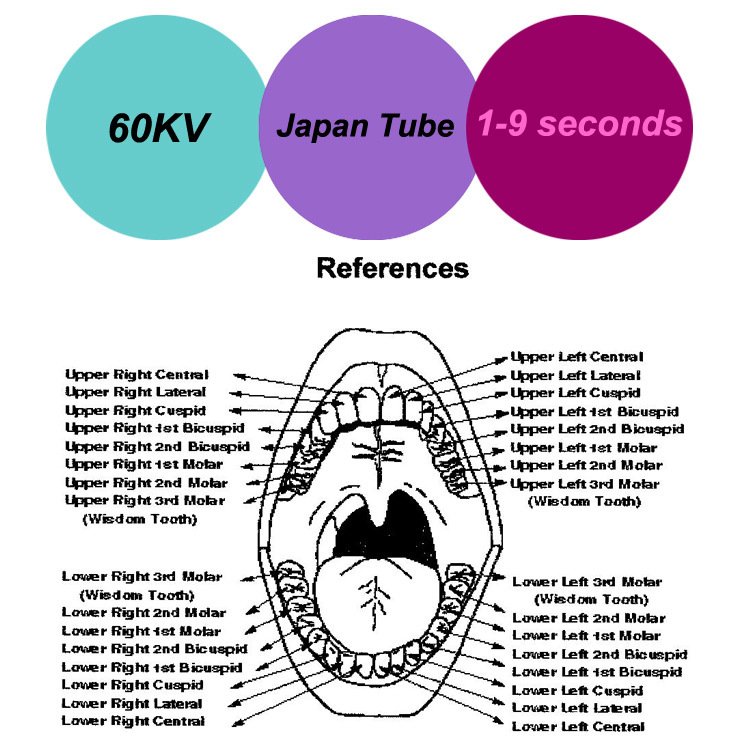 Hot Sale Products: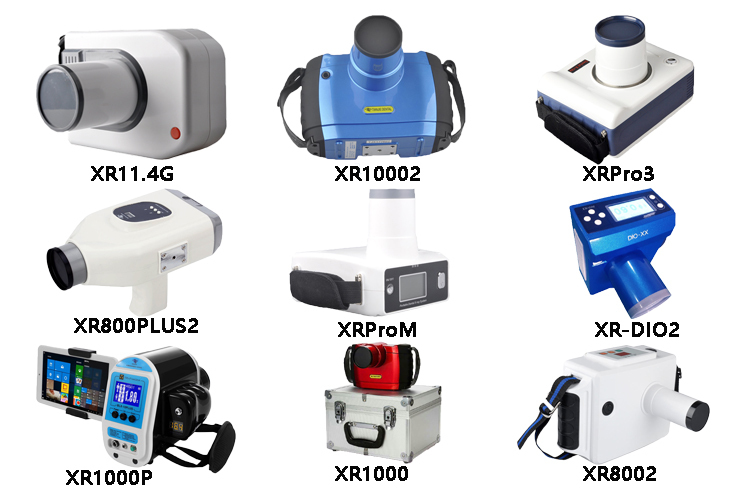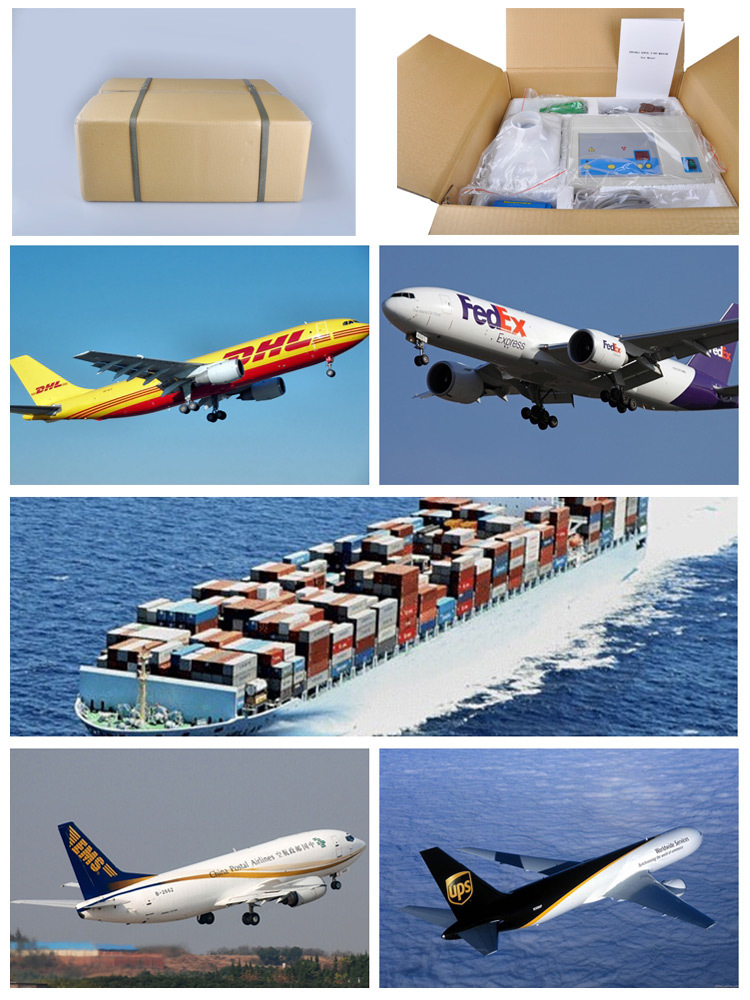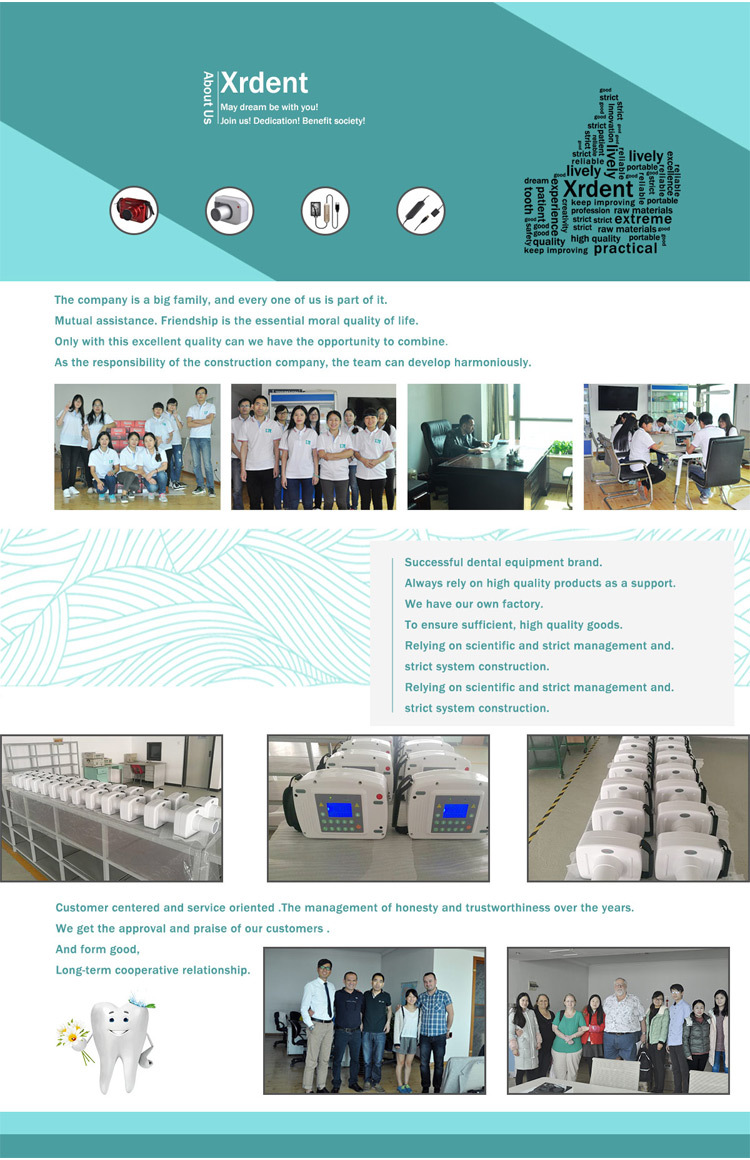 Type:

Oral Therapy Equipments & Accessories
Brand Name:

TianJie
Model Number:

XR500
Place of Origin:

China
Instrument classification:

Class II
Power supply:

220Volt/110Volt
Voltage Level:

60kV
Tube Current:

0.1mAh
Supply Frequency:

30kHz
Exposure Time:

1~9 Seconds
Use:

Dental clinic or Hospital
Radiation Leakage:

<20ugy/h
Rated Power:

60 Watt
genre:

Wired connection
Application:

Digital x ray dental

Your cart is currently empty.