Specifications
1. Audible warning system
2. Self calibrating root canal apex locator
3. highly precise medical apex locator

Root canal apex locator MAL-V
Good quality dental medical device apex locator MAL-V with-----mident supply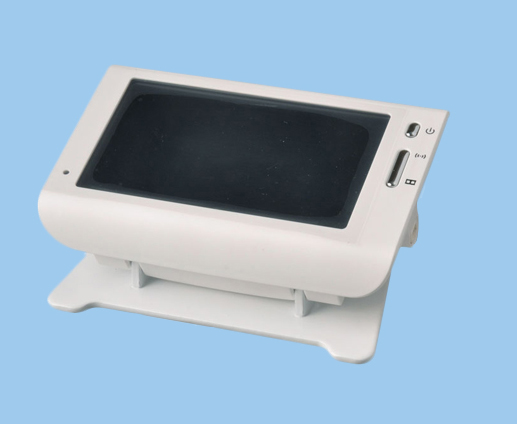 Features
1.Works well in dry and wet canal apex locator endodontic.
2.Exclusive producer in China adopting the up-to-date sixth generation multi-frequency
operating system.
1.1Description of the device

Apex locator is a supporting equipment of the endodontic
treatment, through the measurement of the length of apical teeth,
helping the dentist to finish the endodontic treatment.
Features of the device:

a) Equipped with clear bright LCD, clear image and different color
indicate the trajectory of the file clearly.
b) Based on advanced multiple frequency network impedance
measurement technology and automatic calibrating ensures
the measurements are accurate.
c) The accessories of the " " can be autoclaved under
the high temperature and high pressure. Avoiding cross
infection effectively.
1.2 Model and dimensions
1.2.1 Model:( MAL-V)
1.2.2 Dimensions: 90mm ( length) × 119mm ( width)
× 36mm ( height)